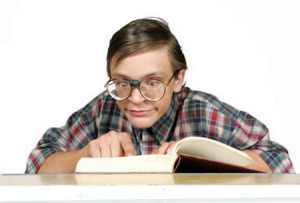 Improv 101: Our introductory workshop teaches you the basics of improvisational theater. Perfect for anyone who wants to improve their public speaking ability, listening skills, or just have fun learning how to improvise. Students must be 16 or older. Maximum class size is 18 students.
Our next workshop will be  Jan.13, 2024, email to confirm a space please. If you missed a workshop and would like to attend the next one, just send an email. I do understand weather and changes.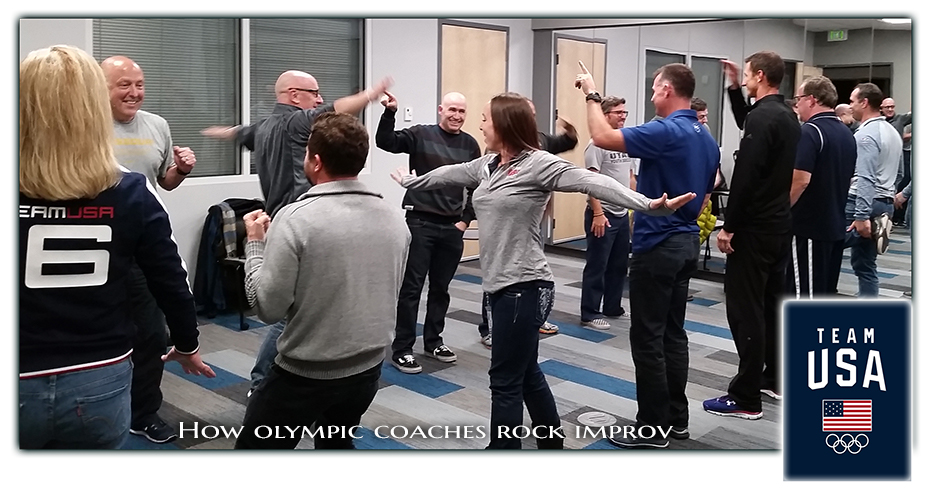 Feedback from previous students:
"Just wanted to let you know how much I enjoyed the workshop that I attended a couple of weeks ago 🙂 It felt really good to play again and it brought make many happy memories of my time at SAK Comedy Lab." ~Kelly
" Thanks so much for the Day Workshop. It was tremendous fun, and I hope you will be having another." ~Glenn
"The one-day workshop is fun and challenging, and I really felt safe to fail, learn, and try again. Can't wait to take another class!" ~Hannah
"I felt very at ease, even though it was my first time in the class. Scott created a safe environment to just let loose and have fun. I had the freedom to take risks, fail horribly, and learn from it, all while having plenty of laughs. Looking forward to next time. ~ Keith
Fun Helpful Links
30 One Sentence Improv Lessons – Anybody can practice to live a happier life.
Improvising Your Way Out of Anxiety – From BBC World Services
Learn Improv Comedy – A link to the blog that our former  leader Dan Lannin wrote.
Improv Encyclopedia  – A comprehensive list of lots and lots of improv games.
How To Be A Better Improviser – A good overview on how to improvise.